Posted by Carson C. on 13th Dec 2021
Who are you and what do you do?
My name is Bryan Nolt and I am the Founder and CEO of Breckenridge Distillery;
What led you to starting a distillery? What keeps you excited?
As a busy doctor, I didn't have plans to enter a new career. But, I had this overwhelming passion for whiskey that kept building until I finally had to unleash it. I was fly fishing at Mohawk Lakes above Breckenridge with my friend, Scott, an ER doc from Vail. We were in the water all day and caught more trout than I could count. I had just come back from Scotland. The whole day, Scott was complaining about medicine and was looking for an exit. I was talking about whiskey all day and how much I loved it. The light went off, and I decided to use the amazing water up here to make the type of whiskeys I wanted to drink.
What is one piece of advice you would give to someone who wants to start a distillery? What is advice they should ignore?
Figure out if your goal is just to be happy with the work you do each day and cover your salary or if you want to go big and create a business with compound growth. The strategy is completely different for each model, especially these days given the level of competition. If anyone tells you to start paying dividends in the first decade, I'd ignore that advice and make it clear to your investors that you'll be plowing all profits back into the business until you hit a stable phase of growth.
What is one industry trend that excites you and why?
I love the mindset of the millennial consumers. They're not locked into one category or sku. Rather, they love to experiment and let their palates branch out. If you give them quality, they'll spend on your whole portfolio.
What is one strategy that has helped you grow your distillery?
The experts always told us we should only make whiskey, but I love flavors and building cocktails. That philosophy allowed our portfolio to compound upon itself, kept things interesting, and help us stack our team with ballers.
Which spirits that you make should everyone try and why?
Once you've tried the staples, I keep an eye out for our limited and special releases. If you come across any single barrel product, I'd buy it. Dark Arts is a cult favorite. Buddy Pass is collab with Breck Brewery coming out now. Collector's Art series releases next year, and we'll have a small release of Super Sexy Motor Oil for Valentine's '22.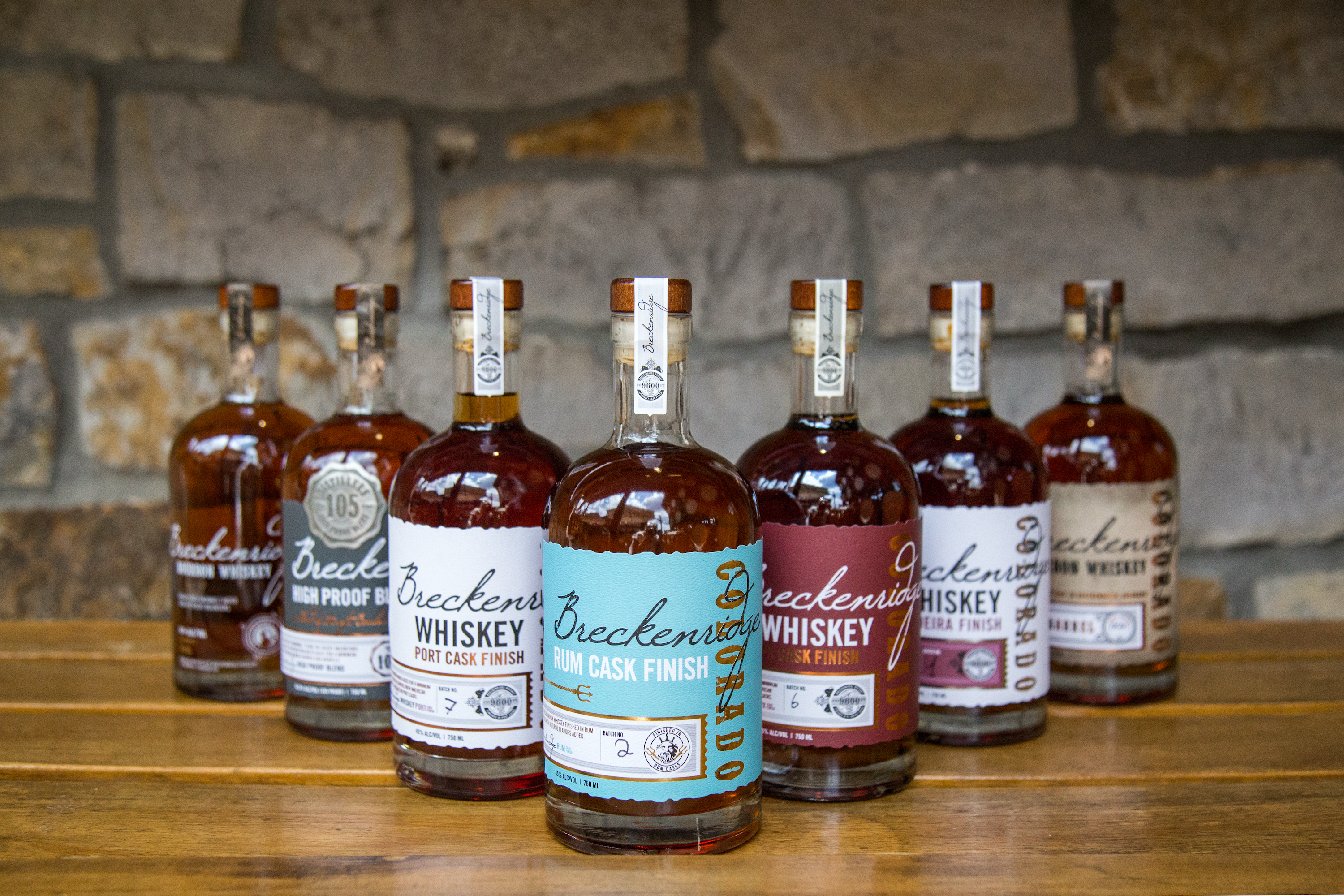 What other revenue streams does your distillery have, and why are they important?
Wholesale is our bread and butter but the tasting rooms in Breckenridge provide full-margin business. That helps cash flow, and this is a capital intensive business.
What is one product that continues to be a top seller in your tasting room?
Our customers love all the Whiskey Skus, especially the cask-finished products. Port Cask Finish and Rum Cask Finish are always a hit.
If someone wants to connect with you, where should we send them?
Easiest to reach out via social media.
Website- https://breckenridgedistillery.com/
Facebook- https://www.facebook.com/BreckDistillery/
Instagram- https://www.instagram.com/breckdistillery/