Posted by Carson C. on 15th Feb 2022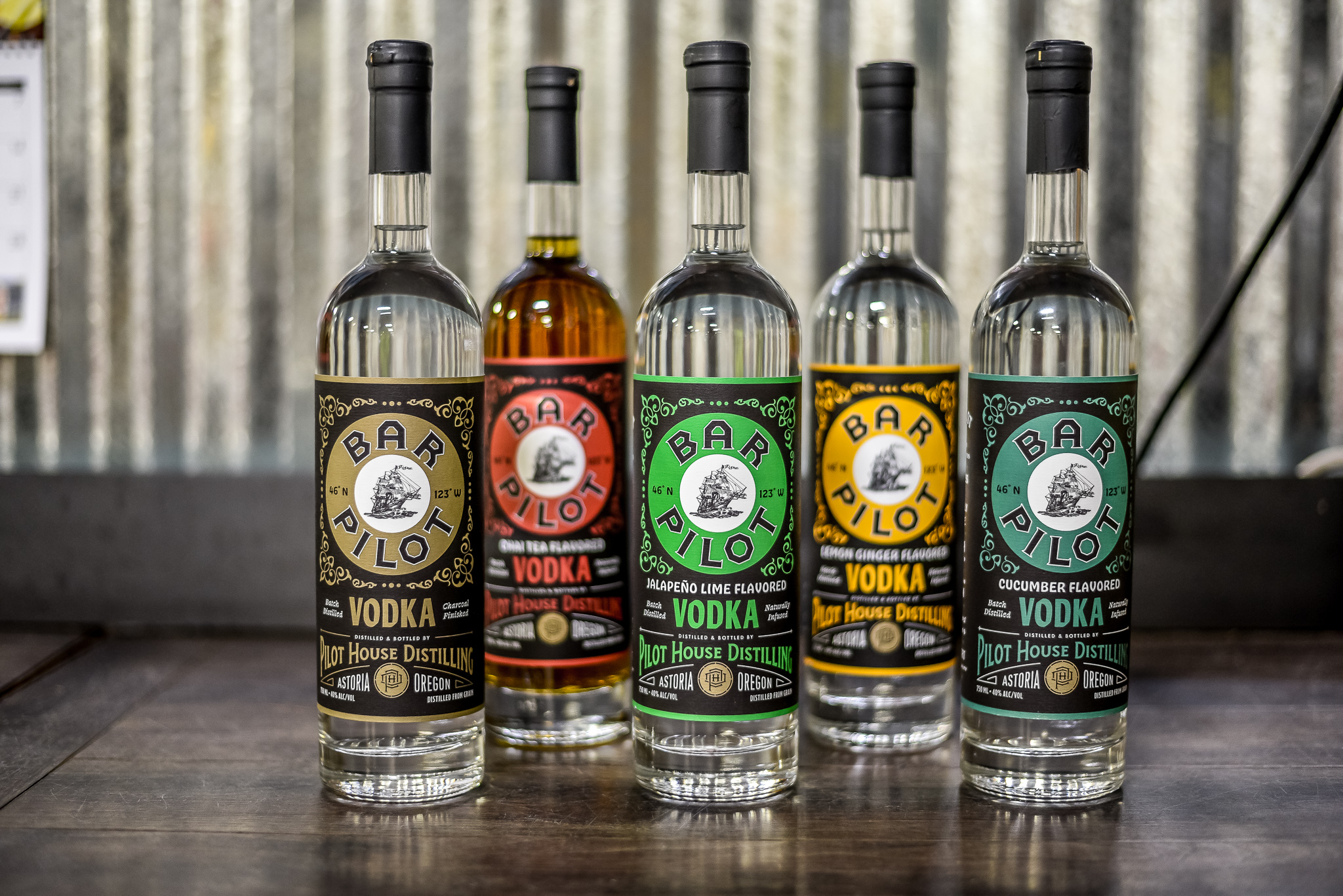 Who are you and what do you do?
Christina Cary Operations & Marketing manager of Pilot House Distilling. My husband and I co-founded Pilot House Distilling in Astoria, OR after moving to Oregon from Tennessee. We established the business in 2013 and have been growing ever since. Our passion is spirits and this industry.
What led you to starting a distillery? What keeps you excited? 
My husband, Larry, head distiller and cofounder started taking distilling classes after our move to Oregon. The more he learned about distilling, the more interested and passionate he became. Our growth keeps us excited. We are in the middle of an exceptionally large expansion in Astoria and other states.
What is one piece of advice you would give to someone who wants to start a distillery? What is advice they should ignore?
It's a tough game to get into and be successful at. I would say, make sure it's truly what you want to do, and you have the energy and money to put into it. Owning your own business can be very draining. You must keep it fun. If there was any advice I would say to ignore, I would say do not let anyone tell you cannot do it.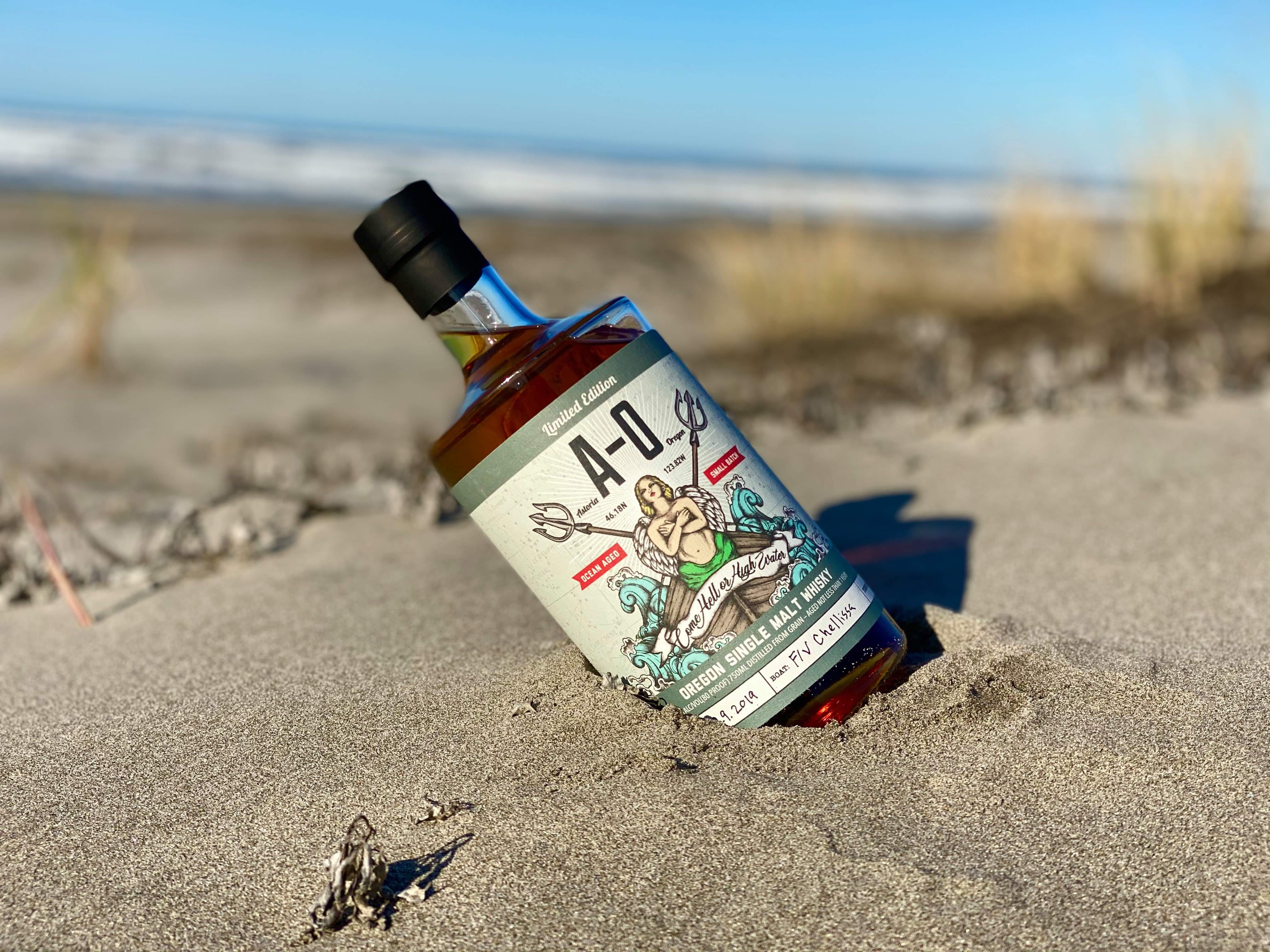 What is one industry trend that excites you and why?
One of the biggest trends that excites us is canned cocktails. We were the first in Oregon to release a canned cocktail. We had to have the laws changed to be able to do these, but we did it. It is such a rapidly growing market out there for so many varieties of canned cocktails. People have definitely come around to craft cocktails in a can.
What is one strategy that has helped you grow your distillery?
We grew organically. It's so important to be the face of the company and build relationships with your customers. Get to know your audience. You must put the work into it to know who they are and what they want.
Which spirits that you make should everyone try and why?
We have an ocean aged single malt whiskey that is aged on local fishing boats. Astoria has a large fishing community. We age our whisky in house for over 2 years and then put the barrels on fishing boats for a minimum of 6 months. Some go out crabbing, shrimping, etc. The constant agitation of the ocean speeds up the aging process, giving it a hint of saltiness to its other flavors.
What is one product Distillery Products offers that continues to be a top seller in your tasting room?
Square rocks glasses are a huge hit! And of course, the Glencairn.
If someone wants to connect with you, where should we send them?
Christina@pilothousedistilling.com
Links to social media and website. @pilothousedistilling on IG and FB. www.pilothousedistilling.com