Posted by Carson C. on 1st Jun 2021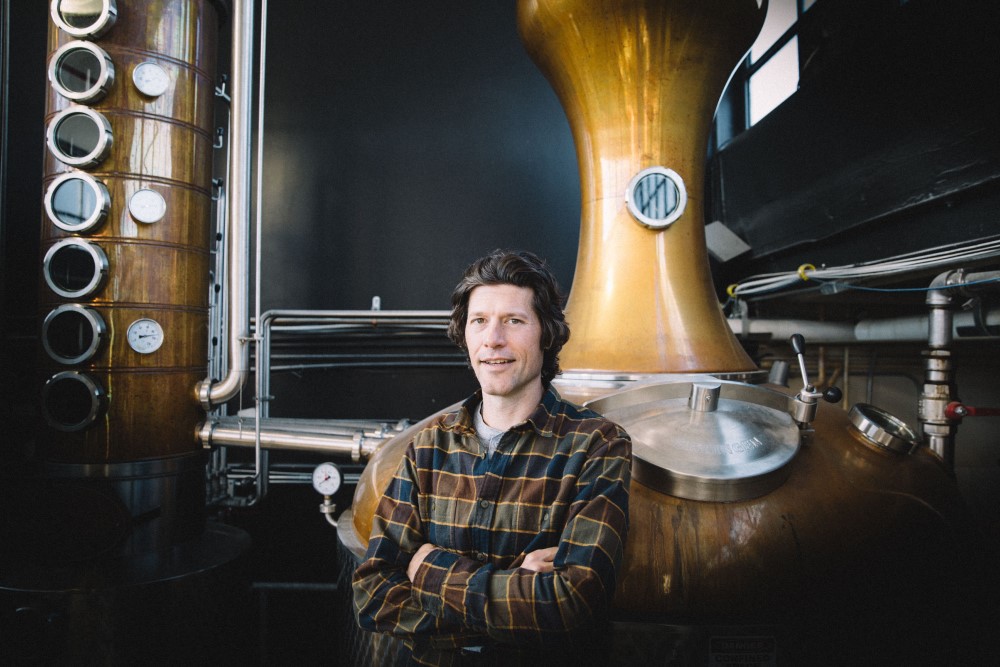 Who are you and what do you do?
My name is Greg Lehman, Founder and CEO of Watershed Distillery. I founded Watershed with my business partner just about 10 years ago here in Columbus. Today, while I still work every day with our team, my role has shifted to oversee many facets of our growing business, including a restaurant which we opened about 2 years ago. I get to connect with our production, marketing, sales and restaurant teams every day, which is something I enjoy.
What led you to starting a distillery? What keeps you excited about it?
My business partner and I looked at a number of different business plans and options when we were getting started. We didn't have our hearts set on opening a distillery, but it didn't up being the thing with the most enthusiasm and momentum behind it from our friends, family and community. At the time, back in 2010, there were only a couple distilleries operating in the state of Ohio, so we certainly saw some growth opportunity. We knew it wasn't going to be an easy path, especially since there was some tricky legislature in place at the time, but we were able to forge great relationships with the state and found an early niche with our gin, vodka and bourbon. Since then, we've grown our product line and now have 7 spirits and a bottled cocktail.
There's a lot that remains exciting about this business, including the fact that I truly don't know what's going to happen on a week-by-week or month-by-month basis with trends, growth, partnerships, new ideas and opportunities. Every day is different, and that's something our whole team gets a lot of satisfaction out of. They get to tackle new challenges and celebrate new wins almost every day.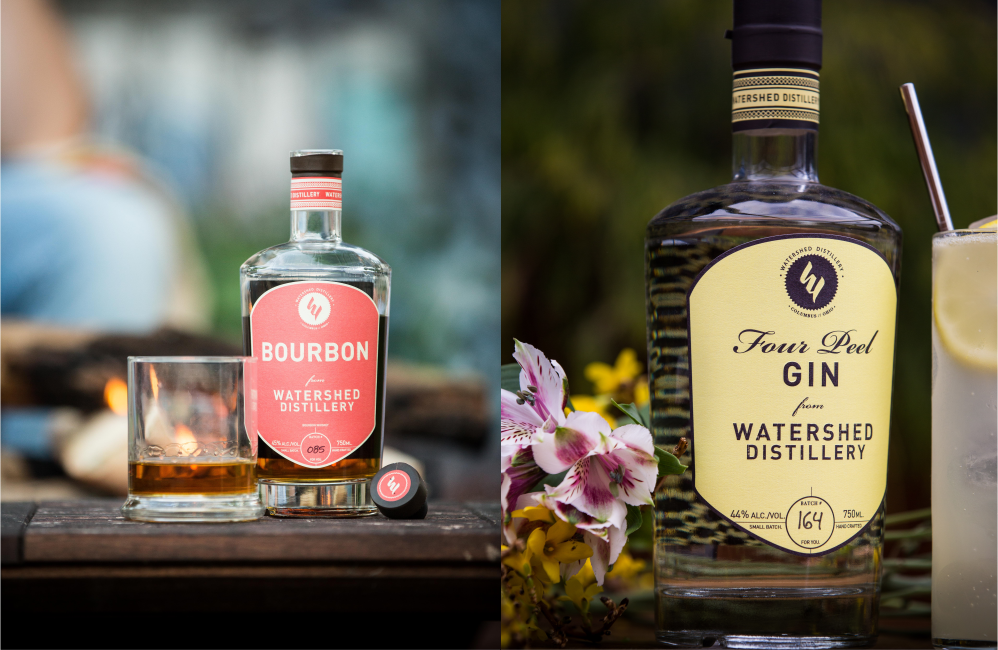 What is one piece of advice you would give to someone who wants to start a distillery?
To someone looking to start a distillery I would say, don't underestimate the difficulty of actually selling your spirits once the initial heavy lifting is done. Those initial phases of the business – the plan writing, funding, infrastructure, etc – that all feels huge in the moment. But the reality is, once those pieces are established, it takes major motivation, creativity and drive to get out there and sell every day. I'd say – do it! But stay connected to great people who can either join your team, push it, or help it succeed in other ways.
How do you continue to educate yourself as a distillery owner?
I educate myself as a distillery owner by networking with other distillers fairly regularly. We're lucky we have some other high caliber distilleries in Columbus and surrounding cities. I also like to attend industry events and conferences as often as I can, including the annual meetings held by ACSA and ADI.

What is one company or service (besides Distillery Products) that your business cannot live without?
On the production side, it might be Still House. For our tours and merchandise, we've had good luck with Shopify. We recently started a program with Shoes for Crews for our production and kitchen teams, and that feels like a critical thing to keep our team members happy and safe.
If someone wants to connect with you where should we point them?
Website - https://watersheddistillery.com/