Posted by Carson C. on 14th Jun 2021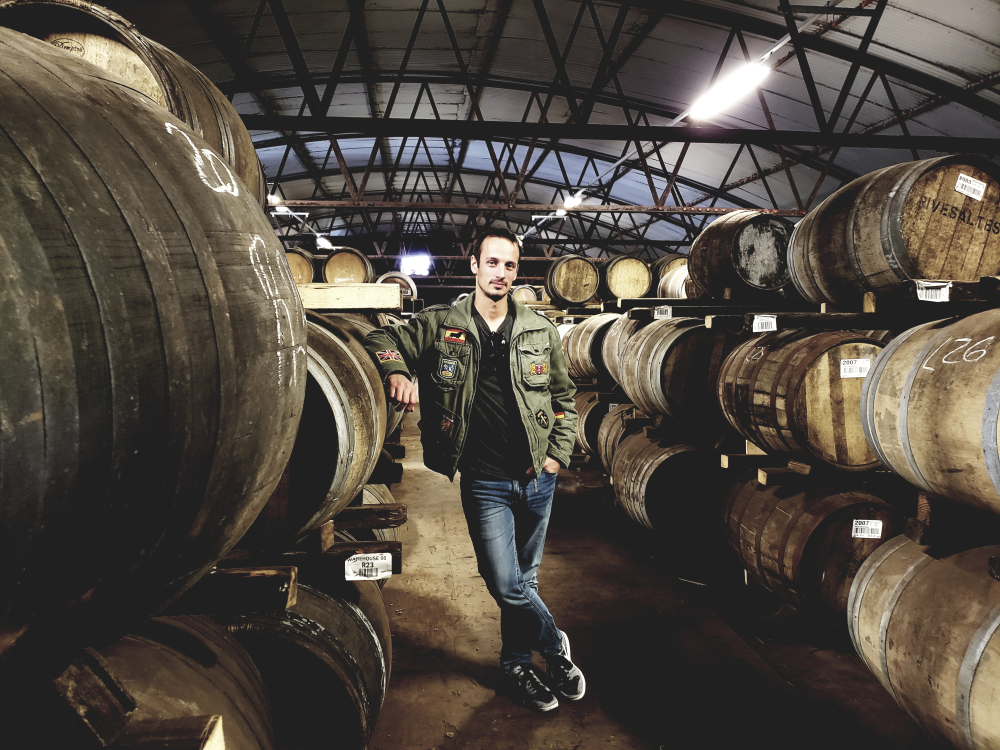 Who are you and what do you do?
My name is Rob Rubens a.k.a. Rubens, Ruby, or the whiskey guy. I started R6 DISTILLERY a handful of years ago, and I do everything from clean bathrooms to bus glassware to make whiskey. I have the luxury and blessing of working with an amazing team and making a broad spectrum of spirits, including Los Angeles' First Bourbon TM.
What led you to starting a distillery? What keeps you excited about it?
Fallacy, the love for drinking whiskey, what appeared to be magic, and an incredible dislike for my job. I wrote and published a paper in NCURA Magazine and was invited to speak on it in New Orleans back in October 2013 (I couldn't even tell you what the paper was about anymore). After the speaking engagement wrapped up, my sister-in-law (who lives in Baton Rouge) suggested we visit a rum distillery. I gladly obliged. Rum, distillery tour, good company – what's not to love?! While on the tour at Old New Orleans Rum Distillery, I caught a buzz off their welcome spiced rum & iced tea concoction while beginning my first official distillery tour. It was pretty magical… and it turned out to be my light bulb moment for inking R6.
The people, the stories, the travel (one of my favorite activities), and of course the whiskey keep me excited about it. Being a small, family-owned distillery allows us to be nimble and constantly innovate, which is really one of my favorites about our business.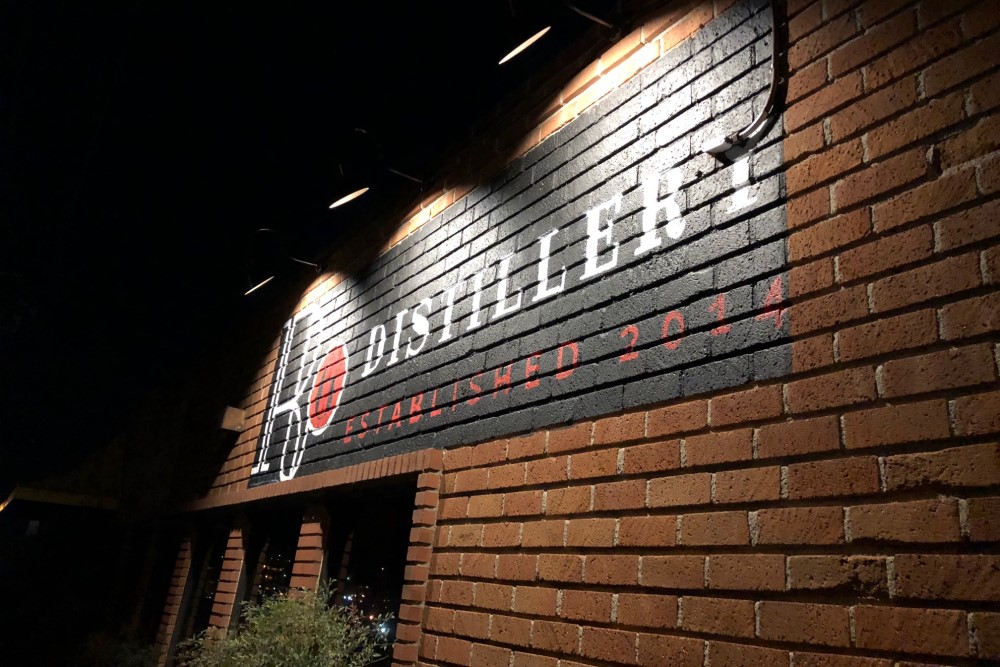 What is one piece of advice you would give to someone who wants to start a distillery?
Think twice - - long and hard. Whatever you think it will cost or however long you think it will take, allow for at least double that…maybe triple. You can't plan for the many unknown mistakes you'll make. Be kind. Stay humble. Practice patience. Maintain perseverance. Keep hope. Have a support team in place. Don't tolerate mediocrity. There is no substitute for passion or integrity; neither can be purchased. Be selective in who you invite to be part of your team because your team is your brand and your identity.
How do you continue to educate yourself as a distillery owner?
Read, drink, travel, talk to people. Truly listen to what they have to say. Maintain an open mind. Take risk and be OK with making certain mistakes. Innovation stems from the willingness to take risks, explore unknowns, learn, and self-teach. I try to visit as many other distilleries as possible; whenever I travel, I lookup distilleries and restaurants with craft spirits. I'm always analyzing build outs, allowable fire code items, back bars, staff, presentation, service, menus, brand identity, and looking for ways we can be better ourselves as a company and a family.
What is one company or service (besides Distillery Products) that your business cannot live without?
The service our R6 team provides to the growth of our brand, our family, ourselves. Of course, you need a solid product to stick around as a business, but the people make our company what it is. I've made plenty of hiring mistakes in the past, and I'm sure I'll make some in the future. But I am extremely selective about who we choose to be part of the R6 team, no matter how seemingly big or small their role is.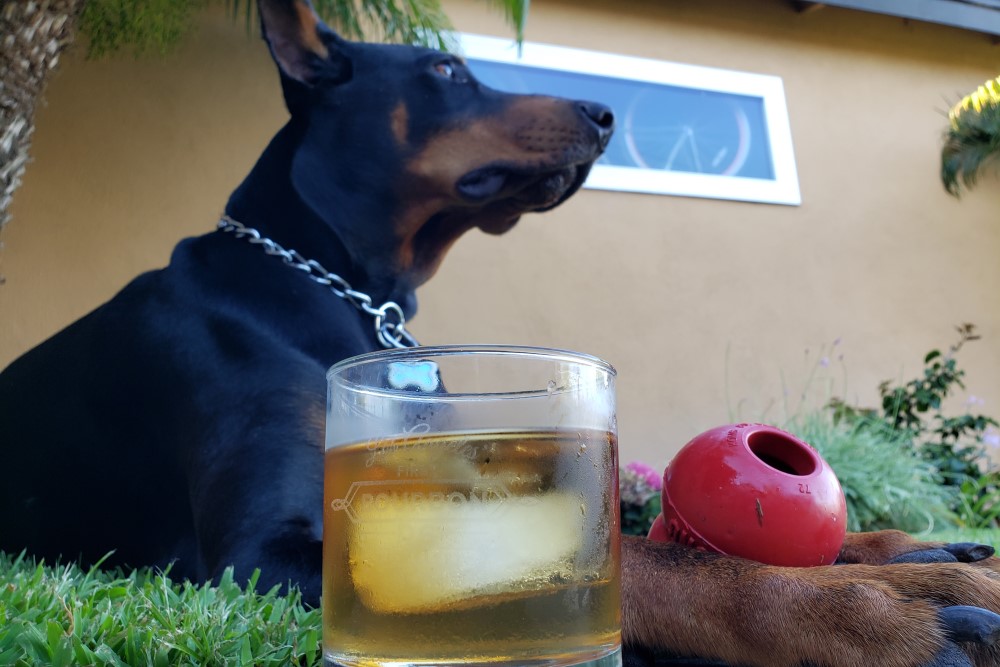 If people want to connect with you, where should we point them?
Website: https://r6distillery.com/
Instagram: www.Instagram.com/r6distillery and
Jax's Instagram: www.Instagram.com/therealjaxdawg
Linked In: https://www.linkedin.com/in/robrubens/