Posted by Carson C. on 20th Apr 2021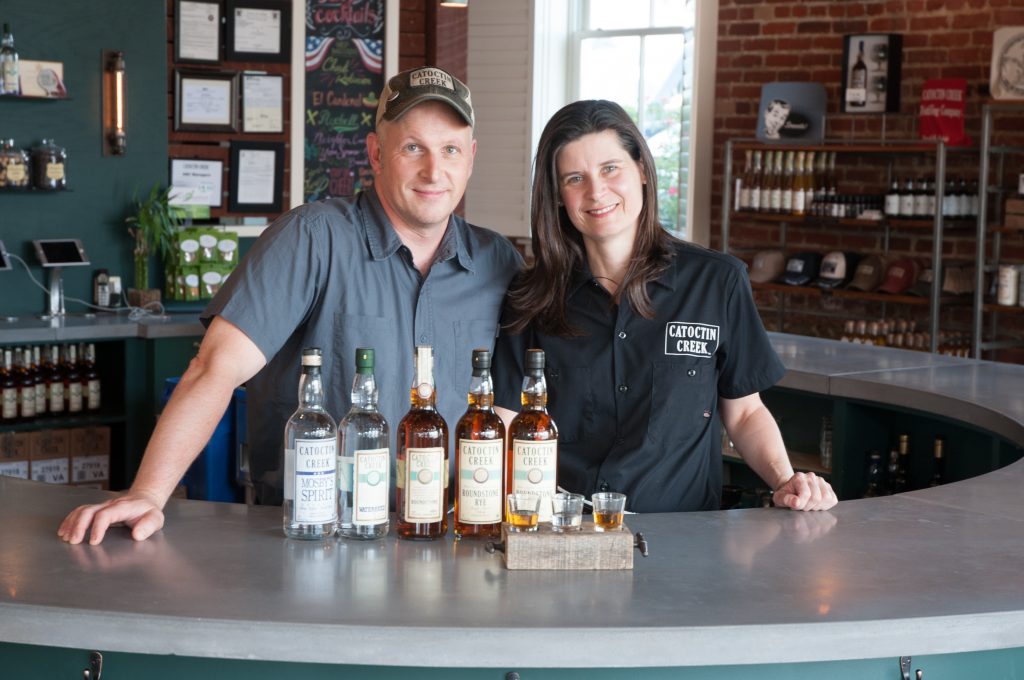 Who are you and what do you do?
I am Scott Harris, and along with my wife, Becky Harris, we are the founders of Catoctin Creek Distillery. We founded Catoctin Creek over 10 years ago because of a love of Virginia whisky which we wanted to bring to the world.
What led you to starting a distillery?
What keeps you excited about it? We were in love with rye whisky, particularly a type of whisky that was made in Virginia in the 1800's and then forgotten about - sourced from local grain and pot-stilled. It is delicious whisky, and the world is learning about our tradecraft, so it is very exciting when we reach new customers in far away places, even places like Finland, Italy, Las Vegas, etc.
What is one piece of advice you would give to someone who wants to start a distillery?
Starting a distillery is very very hard. Many people are in love with the romance of the business, but don't realize how hard it is from a work perspective. It's extremely cutthroat, and the competition is fierce. Distribution is a nightmare, and legal oversight is a real pain. That said, we love the product, and love producing Virginia's most awarded whisky!
How do you continue to educate yourself as a distillery owner?
We are constantly taking classes and interacting with our compatriots across the country. Membership in associations like the Virginia Distilling Association and the American Craft Spirits Association keep our skills honed well.
What is one company or service (besides Distillery Products) that your business cannot live without?
Our rye farmers. Without the super high quality grain we're getting from our local farmers, we would not have a business!
If people want to connect with you, where should we point them?
Scott on LinkedIn https://www.linkedin.com/in/scohar/
Becky on LinkedIn https://www.linkedin.com/in/catoctincreek/
Distillery Instagram https://www.instagram.com/catoctincreek/
Facebook https://www.facebook.com/catoctincreek/?rf=512606648827182